An Exhibition of Contemporary Quilts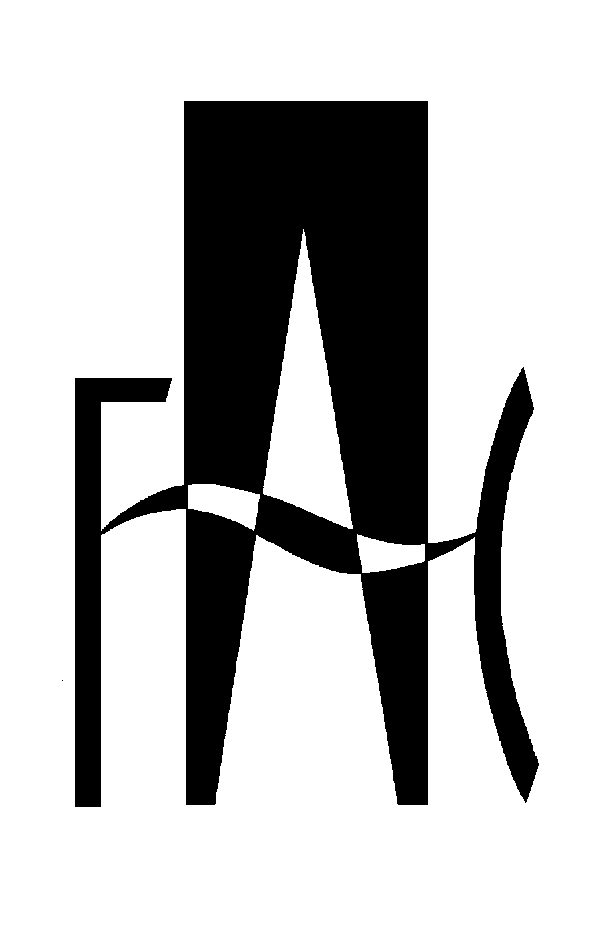 Fremantle Arts Centre

1 Finnerty Street Fremantle WA 6160

25 October to 16 November 2003

Official opening 6.30pm 24 October

Gallery hours: Open daily 10 am – 5 pm
Presented by the West Australian Quilters' Association

Exhibition contact: Margery Goodall

Phone 9271 1417 or email margeryg@bigpond.net.au
This juried exhibition is the fifth in an on-going series of open biennial events presented by the West Australian Quilters Association to highlight new and innovative works, and display the breadth of current practice in the quilt medium. It features a selection of the best of original contemporary quilted textiles produced in Western Australia, raising the quilt to an art form and challenging the notion of quilt as a functional bed cover. While some works retain a comfortable relationship to traditional quilts, others use unconventional materials and approaches. A wide range of Western Australian makers show their talents, including artists who do not consider themselves 'quiltmakers'.

Special Event

WAQA Members Day at

stitched and bound 2003

Thursday 6th November

Artists' Floor Talks at 10.30am & 1.30pm

Prizes Drawn for attending WAQA members

Take the Train and free CAT bus to the Fremantle Arts Centre

Picnic tables – Café – Craft & Book Shop – Museum

Visit Jan Mullen's Studio

Open

Thursday 6th November 10am – 2pm only for

s & b attendees

Unit 9 100 Stirling Hwy N Fremantle

directly opposite the N Fremantle Railway Station

Have a Great Day Out!